About Pontiac, Illinois Real Estate
The City of Pontiac was first laid out in 1837 and incorporated in 1856. Pontiac was named in honor of Native American Chief Pontiac by Jesse Fell, one of the original founders of Pontiac and Livingston County.
Pontiac is on Historic Route 66, centrally located between Chicago and Springfield, right off of I-55 at Exits 201 and 197.
Pontiac is located approximately...
35 miles North of Bloomington-Normal,
60 miles East of Peoria,
70 miles Northwest of Champaign-Urbana,
120 miles Southwest of Chicago.
Pontiac is a great place to live and raise a family. There's something for everyone with all of locally owned businesses, annual events, and attractions to explore.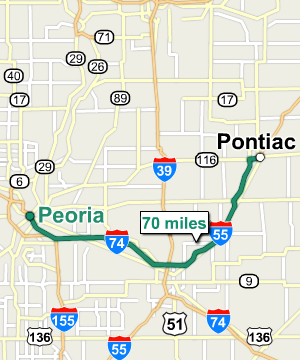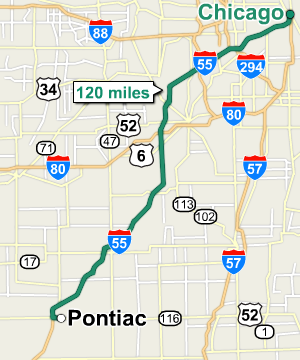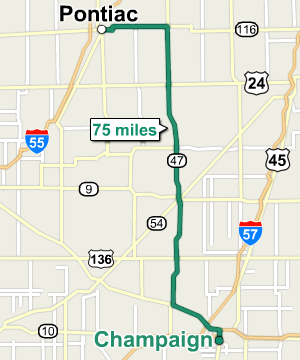 Useful Links