About Odell, Illinois Real Estate
Odell was laid out by Sydney S. Morgan and Henry A. Gardner on 10 August 1856. Both men were railroad engineers who had worked on the survey and construction of what soon became the Chicago and Alton Railroad.
Odell is on Historic Route 66, just off of I-55 at Exit 210.
Odell is located approximately...
40 miles Southwest of Kankakee,
50 miles Northeast of Bloomington-Normal,
50 miles Southwest of Joliet,
75 miles North of Champaign-Urbana,
85 miles Southwest of Chicago
Odell is a great place to live and raise a family. Odell has a post office, grocery store, convenience store, gas station, two taverns that serve food and a family restaurant.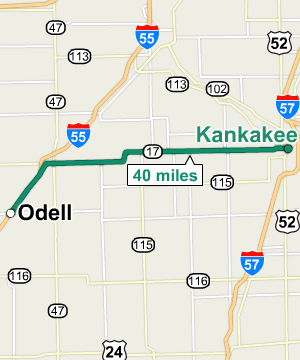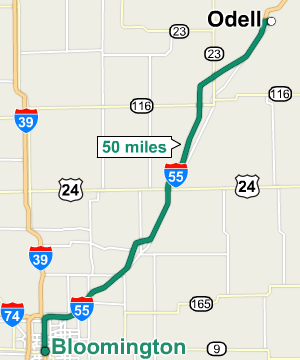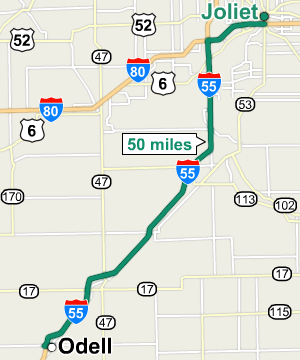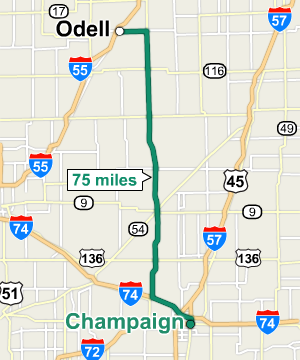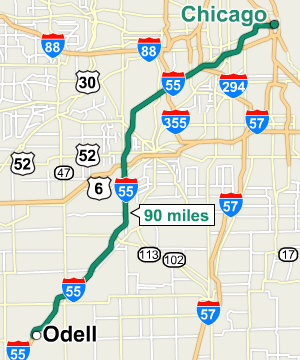 Useful Links